Automotive Industry
Consultancy
ISC provides independent, high quality control engineering consultancy and R&D services to the automotive industry.
ISC specialises in:
Model-based optimal control for engine management

Engine and catalyst system modelling and calibration

System identification and parameter estimation for engine models
Optimal control solutions can range from simple classical feedback/feedforward to advanced control, such as model-based methods like MPC. In all cases, simplicity remains a key objective in our solutions, providing performance criteria can be met.
Our standard control design software tools include MATLAB/Simulink and LabVIEW.
In addition, ISC can support the development of real-time engine control, through the range of dedicated Powertrain Controls Software and Hardware Modules from National Instruments. Our services can be tailored to specific applications or company needs and help clients shorten the learning curve.
Our clients include automotive manufacturers, Tier-1 suppliers and ECU suppliers such as General Motors, Toyota, Chrysler, Ford, Jaguar, Ricardo, Visteon and Freescale.
Training Services
We have an extensive range of training courses focused on automotive control.
Example Projects
Automotive Engine Control

- A rolling programme of research has been undertaken for a major automotive company. This has investigated the use of modelling, estimation and control techniques to enhance engine control systems while meeting the increasingly tight emission regulations. Several of the developed schemes have been tested on real engine drive cycles.

Diesel Engine Control

- Diesel engine control involves complex nonlinear dynamics. These result in non-minimum phase behaviour and steady-state gain-sign reversals, which vary with the engine operating conditions. ISC tackled these control challenges using advanced multivariable control and specifically state-dependent optimal control. The main control objectives were to supply the requested engine torque, while minimising fuel consumption and reducing NOx and particulate matter emissions. Three key actuators were available to achieve the objectives: the fuel injector, the Exhaust Gas Recirculation (EGR) valve, and the Variable Geometry Turbine or Turbocharger (VGT).

Predictive Engine Control

- Model-based predictive control (MPC) was used for Spark Injection (SI) engines to handle constraints and compensate for actuator, process and sensor delays. Nonlinear models were required to represent the nonlinearities and event-based dynamics inherent to automotive engine systems. Linear Parameter-Varying (LPV) models were found to meet the requirements and were used within the Nonlinear MPC framework to control torque tracking, fuel economy, emissions and drivability. Model-based design procedures were used to validate the algorithms in simulation and to optimise them for real-time implementation, prior to the successful tests on the engine itself.
News and Events
Training Course: Introduction to Process Control, 9th May 2018, Glasgow
Training Course: System Identification, 11th & 12th September 2018, Glasgow
Training Course: Optimisation and Model Predictive Control for Linear Systems, 20th & 21st November 2018, Glasgow
More Information
Industry-Specific Training
We can adapt individual courses to suit your company's industry/business. (Examples)
Looking for control improvement?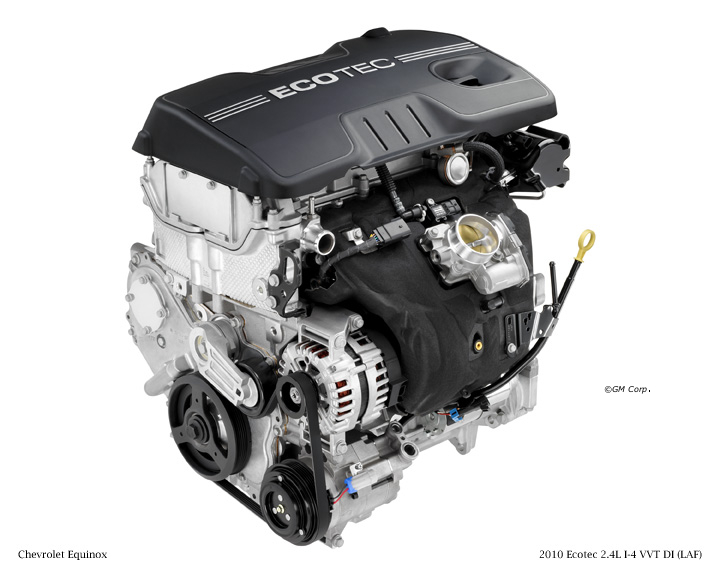 Copyright GM Corp.