Bespoke Algorithm Development
ISC has in-house software expertise, which is used on the development of bespoke algorithms and tools for control or data processing to meet your company specific needs.
Software can be developed in a variety of languages including MATLAB, LabVIEW, and C/C++.
We have worked with clients from various industries including General Motors, Houlder Ltd, Rolls-Royce, Gamesa.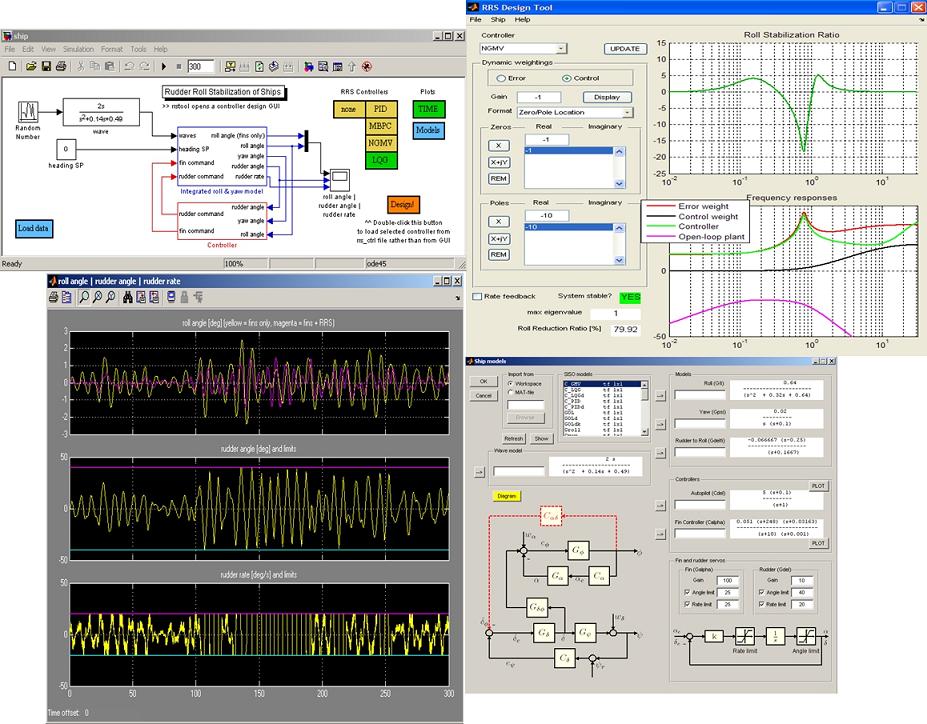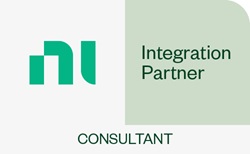 Example Projects:
Active Boat Motion Compensation

- The heave, pitch and roll motions were compensated in the algorithm to enable safe transfer of personnel in the Offshore Wind Turbine Access system. Developed in MATLAB, the algorithm was implemented using LabVIEW and cRIO hardware. (Download the presentation slides, or watch the video of the Turbine Access Control software at NI Week 2012.)

Nonlinear Compensation for Sensors

- A bespoke algorithm was developed and analysed for the online compensation of sensor nonlinearities. As well as accuracy and computational burden, data diversity issues were paramount in this safety critical application.
Have a similar need?