Simulation Software for Control Training
Do you want to:
Make informed decisions in daily operation and when performing upgrades or making modifications?
Increase operating envelope while maintaining plant safety?
Be confident in dealing with both normal operations and abnormal or critical situations?
Reduce downtime and improve profitability?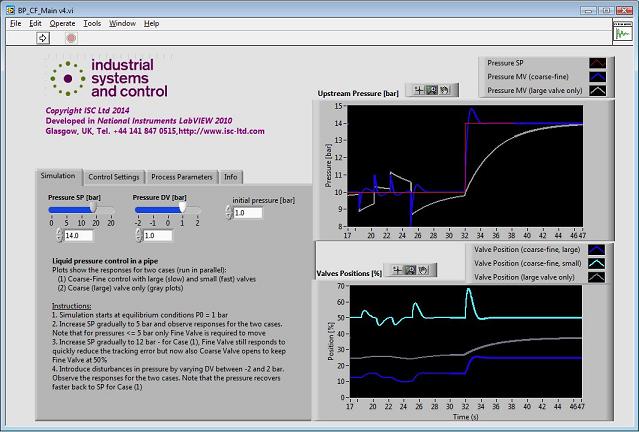 Training simulator demonstrating coase-fine control using large, slow actuator with smaller, faster actuator.
(Request your copy of the demo or tell us your control simulation needs.)
Simulation models of processes and systems are a valuable training tool. They enable practising engineers to associate theoretical knowledge and concepts with their own real-life processes and systems. The models can also help plant operators and maintenance staff familiarise with operational procedures.
What We Provide
We can provide models built in a variety of development tools (MATLAB/Simulink, LabVIEW and Control Design and Simulation (CD&SIM) module, HYSYS, MATRIXx, and ADAMS), tailored to your training needs.
For example, we can provide LabVIEW models with intuitive graphic user interface (GUI) that mimics the corresponding practical applications to enrich enrich classroom experience of control training courses. These can be deployed as individual LabVIEW Virtual Instruments or as standalone executables, together with training where appropriate and required.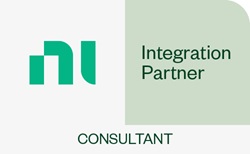 More Information
Request for further information here.